Surovikinskii Elevator, OJSC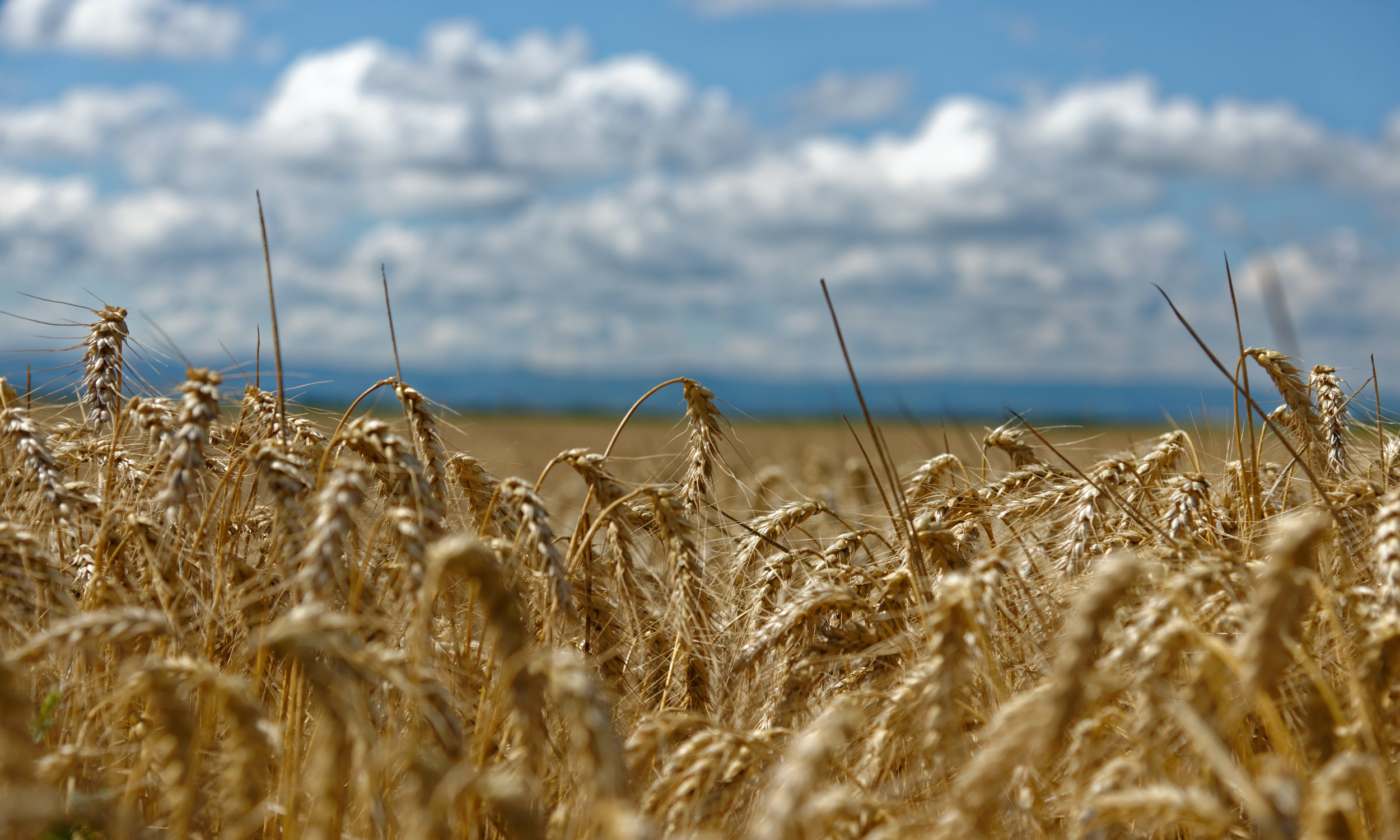 Description of the production complex:
OJSC Surovikinskii Elevator is a procurement and transshipment complex including two elevators and lines of mechanized grain warehouses. The total storage capacity of the enterprise is 183,000 tonnes.
The enterprise's railway infrastructure allows the formation of direct routes on its territory (up to 60 cars) in the direction of the ports of the Azov-Black Sea and Caspian basins.
The assets of the production complex of OJSC Surovikinskii Elevator include a three-grade wheat mill with a capacity of 60 tonnes/day, as well as a feed mill with a granulation line with a capacity of 200 tonnes/day.
Accreditation:
keeper of the grain of the federal intervention fund
grain keeper (basis of goods supply) within exchange trades of National Commodity Exchange, JSC
The main activity :
Acceptance of grain from cars and railway transport
Grain cleaning
Grain drying
Storage
Shipment of grain by car and railway transport
Direct transshipment
Transport and Expeditionary Services
Laboratory analysis of cereal crops
Product range:
Prime grade flour
Flour of the first grade
Wheat bran
Granular bran
Packing:
Finished Goods Delivery Regions:
Volgograd region
Rostov region
Moscow
Nizhny Novgorod
Surovikinsky district
Chernyshkovsky district
Kalachevsky district
Kletsky district
Serafimovichevsky district
Kumylzhensky district
Oblivsky district of the Rostov region
Contacts:
Management: Vitaly Maximov
Secretariat: