IT-services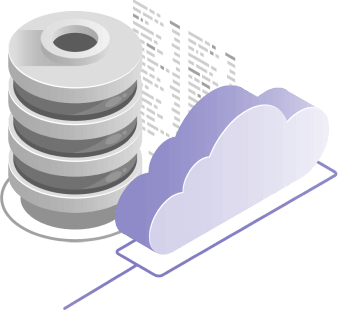 OZK pays great attention to the digital transformation of the business and seeks to incorporate the best world practices, which is especially important in remote working conditions.
OZK provides access to corporate cloud storage for efficient information exchange with subsidiaries and partners: cloud.ozk-group.ru
In order to gain access, you must accept the User Agreement and sign the application for accession.
The original application must be sent to the Company's legal address.
Company cloud technical support is provided by OZK IT-service via email: it@ozk-group.ru